Earn extra cash & free data
Buy/sell cheaper data, pay bills & earn huge profit. We'll reward you with free data/cash bonus when you or your downline buy data. 
We make life easy & possible for millions of smartphone users to get connected & earn real cash from the telecom industry. Start earning commission for helping people get connected.
Upgrade and earn real Cash
Upgrading your account gives you the opportunity to Earn real cash, get training on secret to successful telecom business, Free access to OVER 300 DIGITAL SKILLS TRAINING WORTH #15,500 ABOVE and other benefits  with just a one time promo  fee of #1700.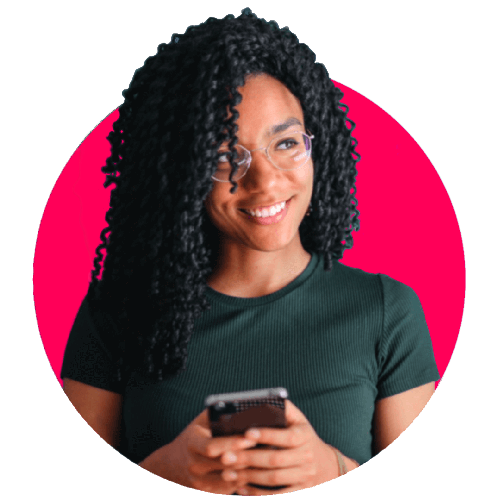 We're going to quip you with HIGH INCOME DIGITAL SKILLS TRAINING  WORTH #15,500 ABOVE & FREE TRAINING ON TELECOM BUSINESS SECRETS.
Earn real money whenever you or your down-lines buy data bundle.
Don't wait! UPGRADE NOW and get FREE 1GB DATA, FREE E-FLYER AND TRAINING NEEDED.
Your platform is good and the cheapest I have seen. It's good
Kudos to you guys, the automated bank transfer is ok, I tried it and it was good. Well done guys.
Your platform is perfect if you continue this way best virtual top-up platform ever.