Buy/resell cheap data, top-up airtime, pay bills without charges, and earn rewards like cash bonuses, free data, and more as you or your downline make transactions.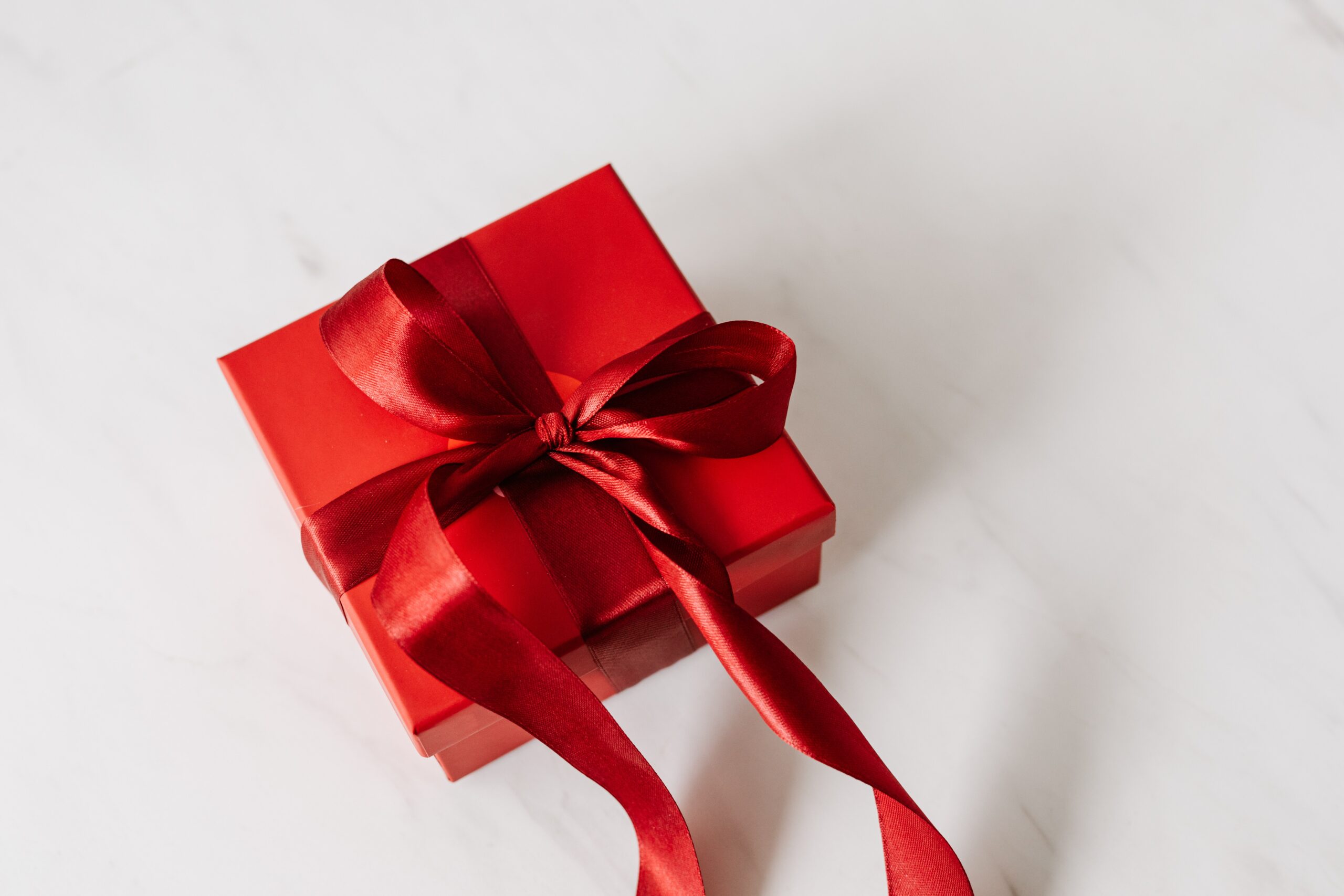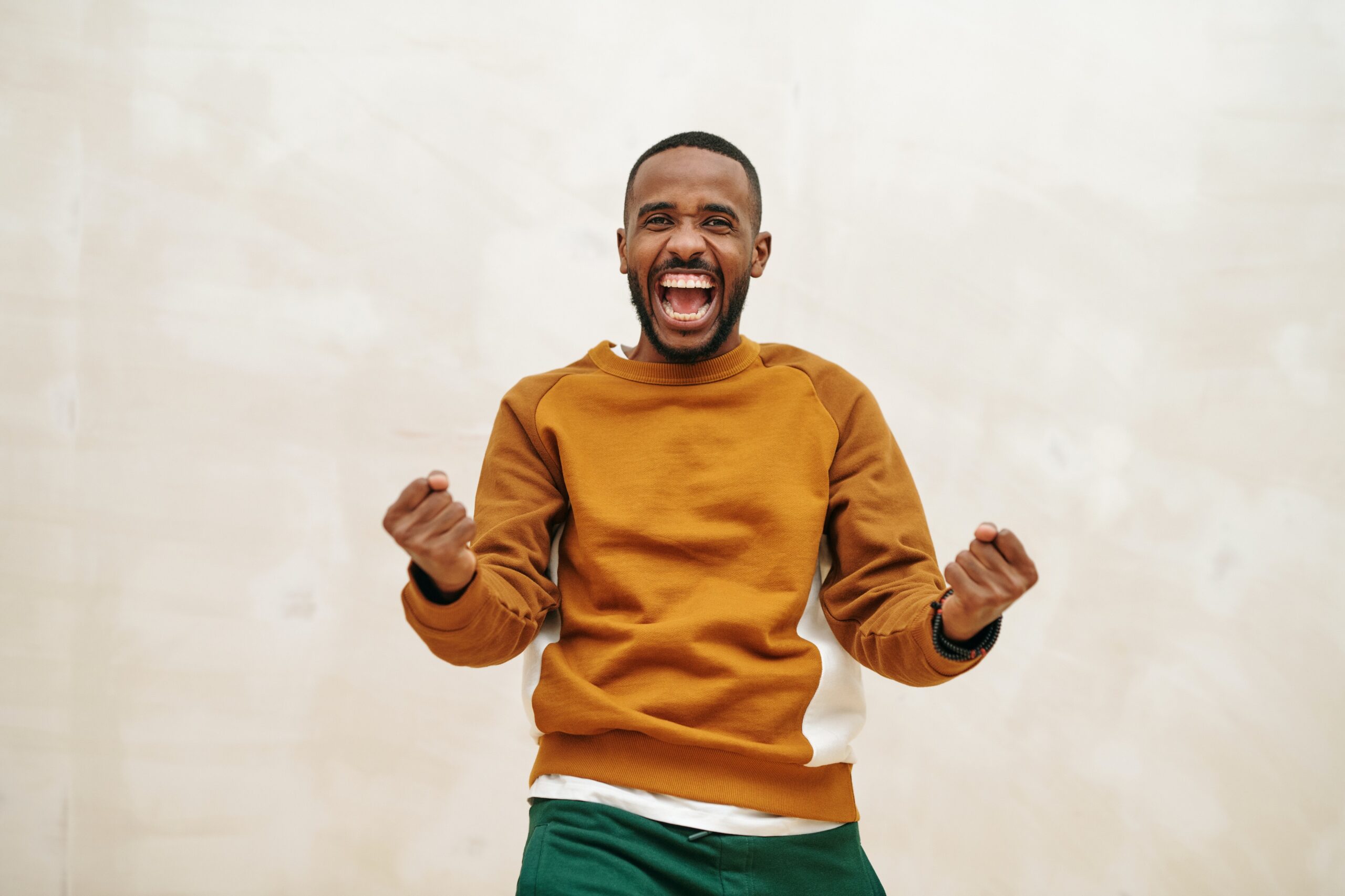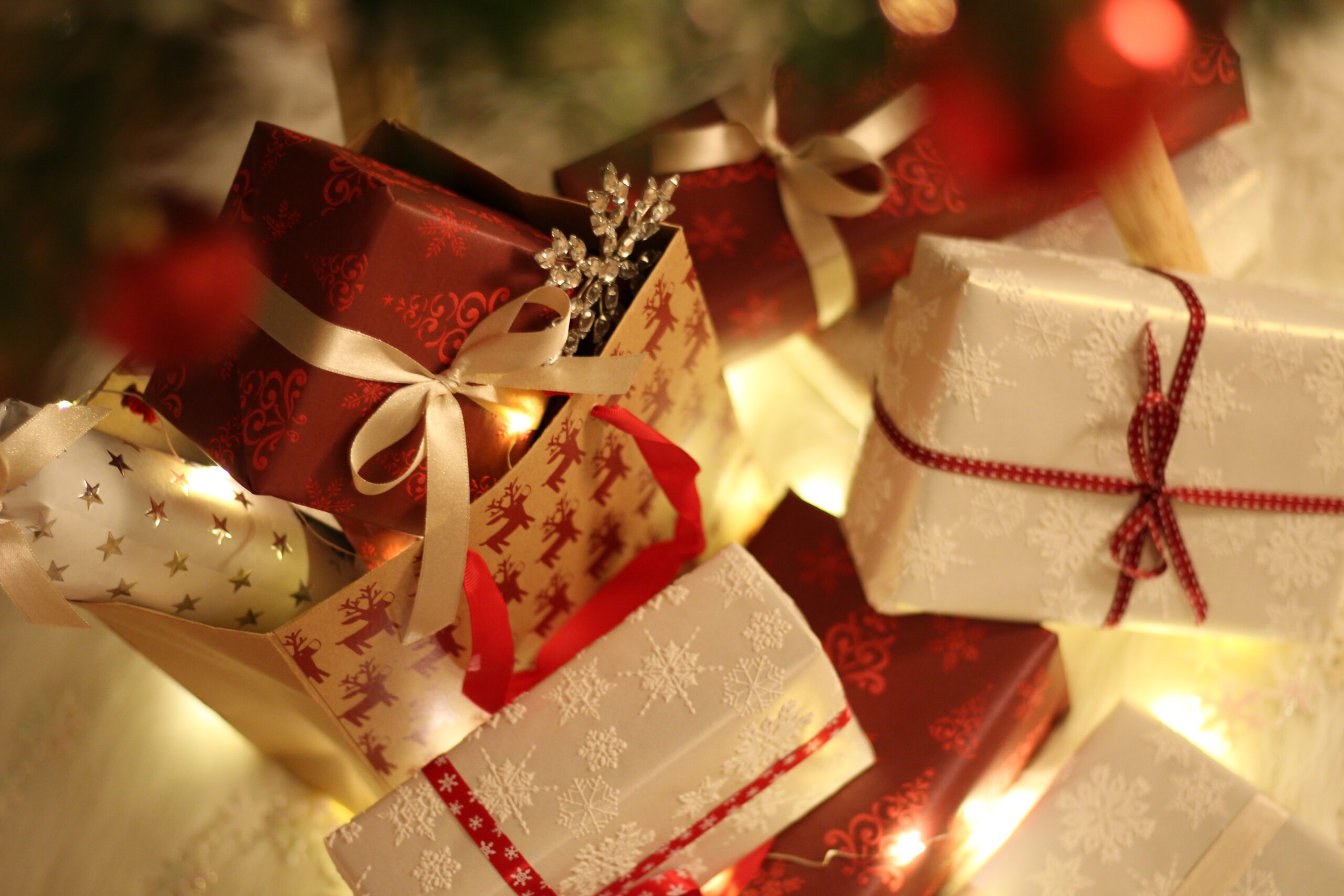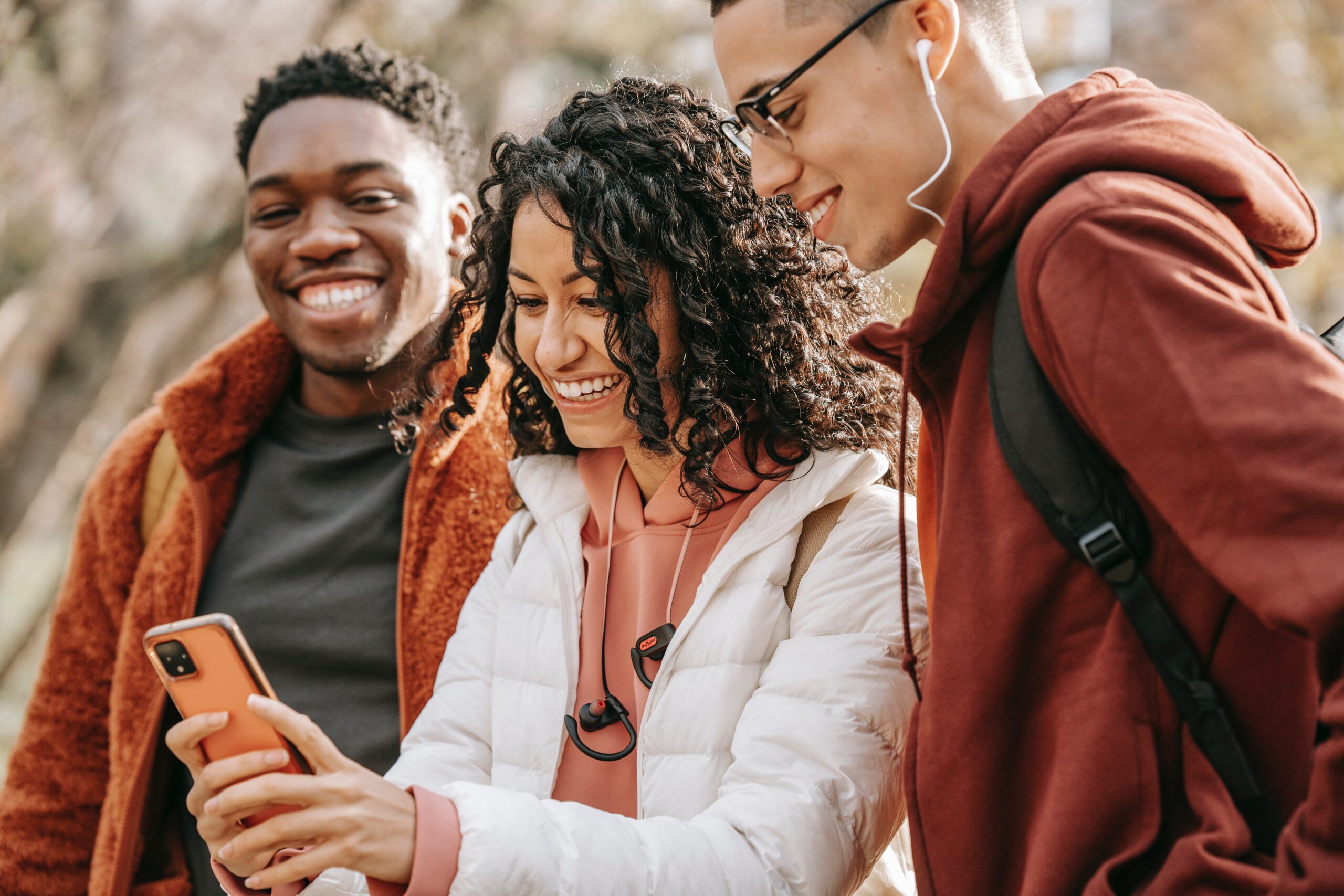 Instant top-up just got better! Jaratel Technologies is a company registered under Corporate Affairs Commission (RC. 7080847) to offer digital services which include Bill payment, Instant recharge of Airtime, Data Bundle and lots more.
Upgrade and earn real Cash
Upgrading your account gives you the opportunity to earn real cash and access other exclusive benefits. Upgrade now and increase your chances of winning big.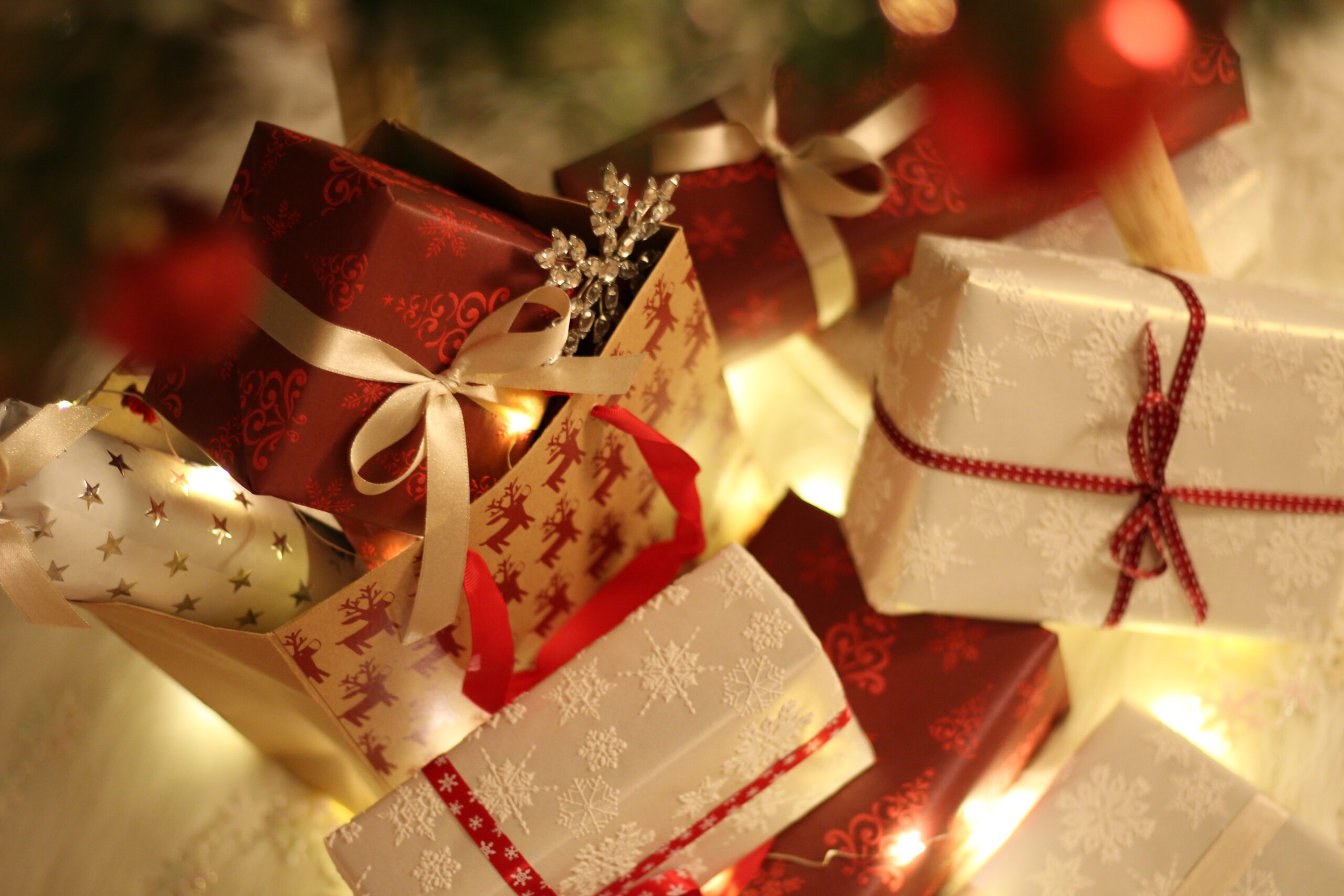 Upgrade now to access high income digital skills training worth #15,500 and free training on telecom business secrets.
You will also earn real money and other rewards when you or your downlines make transactions. Upgrade now and receive free 1GB data, a free e-flyer, and all the training you need to succeed. Don't wait. Upgrade now.
You Can Be the Next Lucky Winner!
Take advantage of this exciting opportunity and stand a chance to win big rewards for buying cheap data bundle and performing transactions on Jaratel. In a way of giving back to the society, we reward our loyal customers with benefits they won't get elsewhere.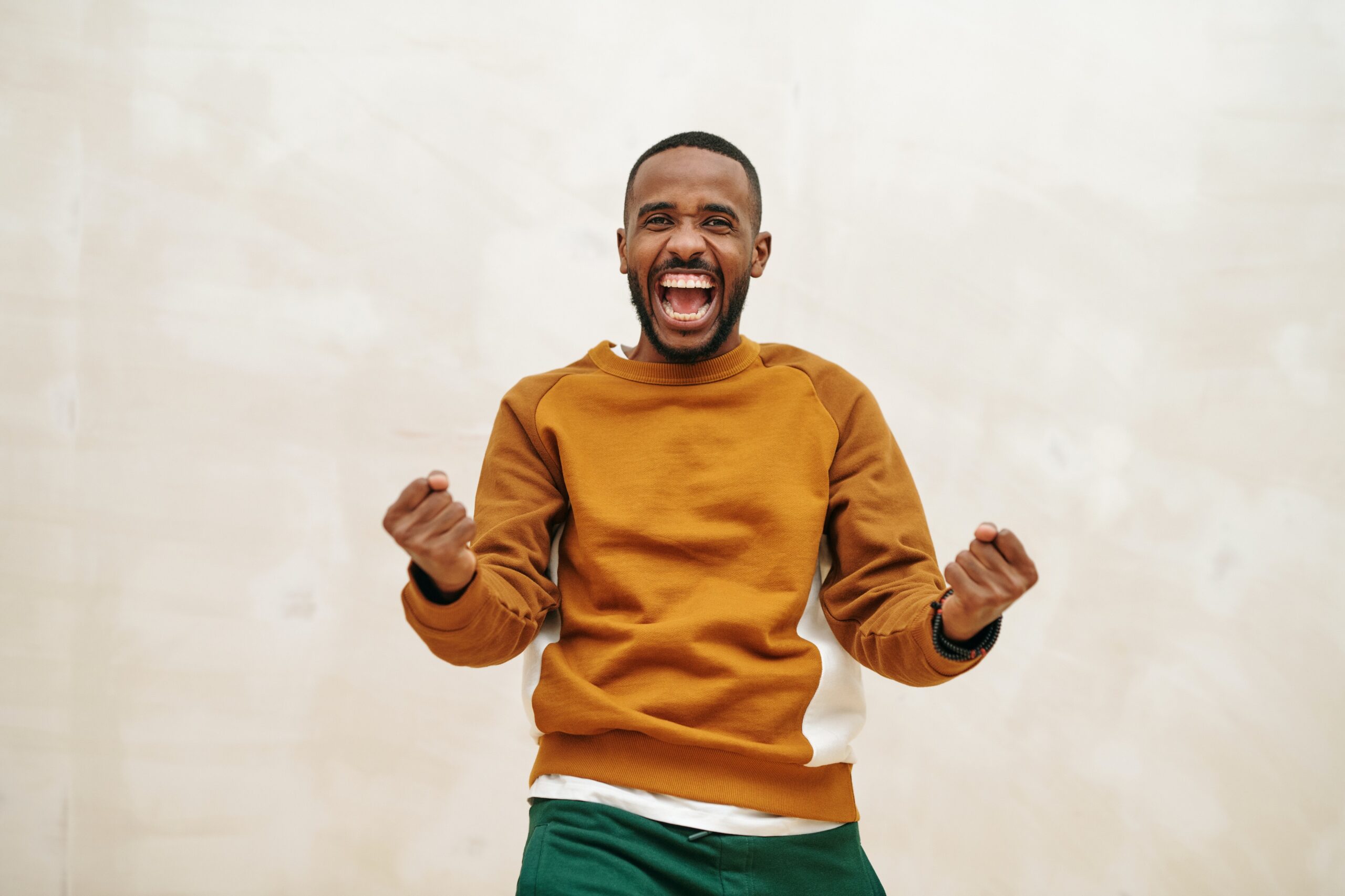 Your platform is good and the cheapest I have seen. It's good
Kudos to you guys, the automated bank transfer is ok, I tried it and it was good. Well done guys.
Your platform is perfect if you continue this way best virtual top-up platform ever.