Upgrade And Earn Real Cash
Upgrading your account gives you the opportunity to Earn real cash, get training on secret to successful telecom business, Free access to OVER 300 HIGH INCOME DIGITAL SKILLS TRAINING COURSES WORTH #15,500 ABOVE and other benefits  with just a one time promo  fee of #1700. This is an opportunity you must never miss. SCROLL DOWN TO GET MORE DETAILS.
Benefits you stand to get
1. Earn commission whenever you or your downline (the person you invite with your referral link) buy data 
2. Free customized e-Flyer that will attract customers to buy data from you
3. Access to Over 300 free high income digital skill training courses
4. Free training on how to sell our telecom products faster
5. #800 Instant bonus anytime the person you invite upgrade.
 6. Free 1gb DATA BONUS and lots more.
7. Technical Support assistance to help you through any difficulty.
8. Request for withdrawal anytime
Firstly, you need to create a free account on Jaratel.
Deposit up to #1700 on your wallet. (One time fee)
Finally, login to your dashboard and click on the upgrade account (That first green button you saw on this page) and activate your reseller upgrade. Better still, CLICK HERE TO UPGRADE NOW if you have login already. Don't forget to chat with our support agent immediately after you have upgraded successfully.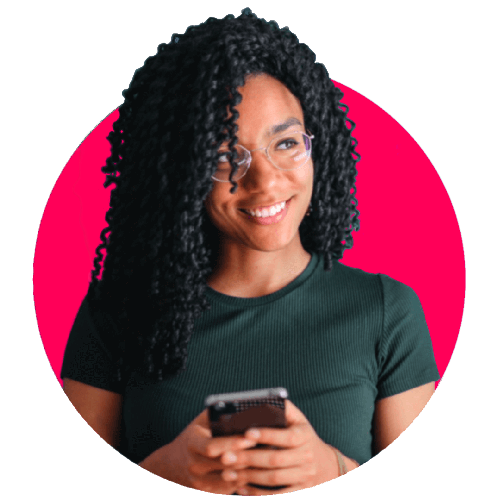 Join the moving train where you enjoy more than you can ever imaging. Earn more from your data reselling business as we continue to serve you with all you need to succeed in this business and life in general.